Testing Services
DONGLING Testing Services Center has passed different certifications such as CNAS, DILAC, U.S. GE, and more. Our services are composed of four parts, including the non-standard equipment development, overall laboratory construction or joint construction, professional talents training, and the test acceptance delegated by customers.
Additionally, we have rich and mature working experience and cases. Through the technological-innovation oriented services, we can help clients solve all practical problems with regard to time, budget, technology, professionals, and other aspects. Also, our clients can receive precise test data and authoritative test report.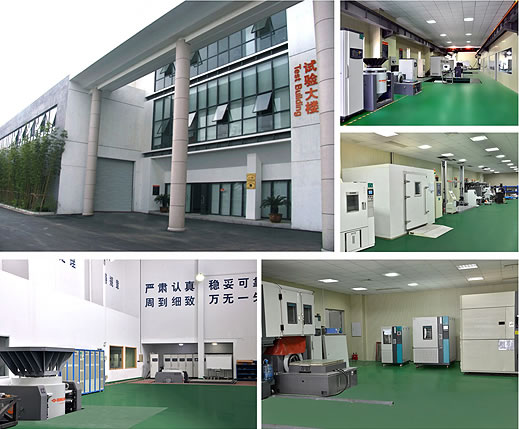 Reliability Test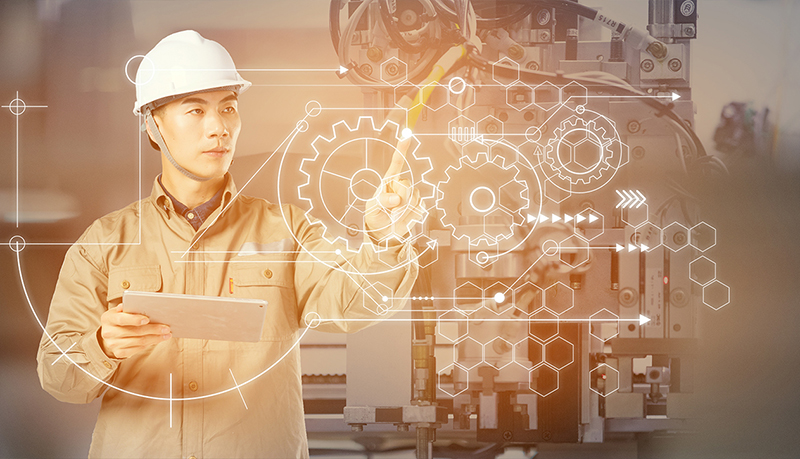 Reliability test aims to assess the ability of the product or system to perform its intended functions without failure or breakdown over a specified period of time.. Testing is done to ensure a product's reliability, analyze it, and make improvements where needed. This is known as reliability testing.
Reliability test includes:
Environmental Stress Screening (ESS)
Reliability Development Testing (RDT)
Reliability Growth Testing (RGT)
Reliability Qualification Testing (RQT)
Reliability Acceptance Testing (RAT)
Life Testing (LT)
Environmental Testing
Mechanical environmental testing
Mechanical environmental testing is used to examine a product's adaptability and structural integrity in harsh conditions involving vibration, impact, collision, acceleration, and swings. This type of testing simulates mechanical environments and assesses a product's ability to withstand mechanical stresses and environmental conditions, helping to measure its dynamic performance.
Climate environmental testing
Climate environmental testing involves subjecting products, electronic components, or materials to natural or artificially created climatic conditions. The purpose is to evaluate how the actual usage environment will affect the performance of these products or materials. By doing so, it helps identify any flaws in component selection, structural design, or manufacturing processes, ultimately leading to improvements in the product's ability to adapt to different environmental conditions.
Comprehensive environmental testing
Comprehensive environmental testing typically involves conducting laboratory simulations that expose electronic components or equipment to multiple environmental factors simultaneously. This testing evaluates the potential failure or functional damage that may result from the combined effects of temperature, humidity, vibration, altitude, and other natural conditions. Its purpose is to assess the impact of these factors on the performance and durability of the components or equipment being tested.
Fatigue/Strength Test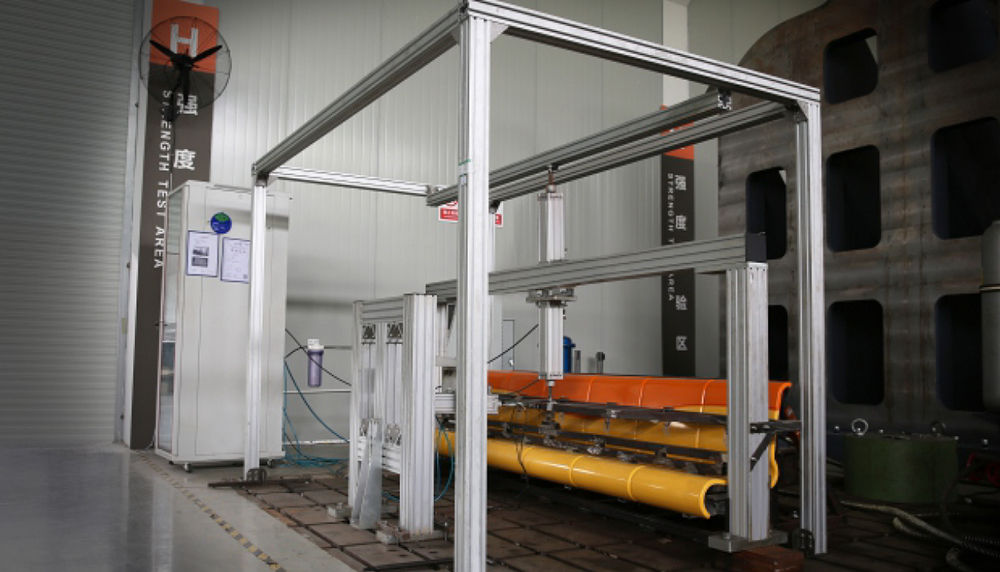 The fatigue test involves subjecting a material to symmetrical alternating loads in order to determine its fatigue limit (represented as σ). This test also involves drawing the S-N curve of the material and observing the fatigue failure phenomenon and fracture characteristics.
On the other hand, a strength test is conducted to assess the capacity of a material or structure to withstand forces without experiencing failure. This type of test encompasses both material strength testing and structural strength testing.
Professional test service of Dongling